BOARD OF DIRECTORS
Andy Short, Executive Chairman.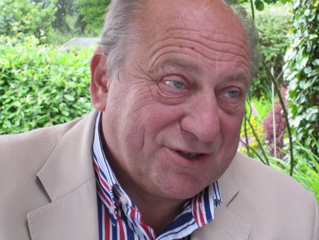 Andy Short, was the first investor in Ockham Biotech Ltd., in 2006, and commercialised the company from a pure research business. Andy points to the compelling science behind the invention and regards the opportunity provided for potential investors as extremely attractive.
Andy's background includes mergers and acquisitions within healthcare, life sciences and medical devices. In 2002 he founded Acorn Care & Education Ltd; a group of day and residential special education schools and foster agencies. He is also the Director of Adept Care and Education Ltd; a company expanding in to delivering critical care within patients homes and a separate division providing children's and young persons residential services.
Professor Janis Shute, Scientific Director.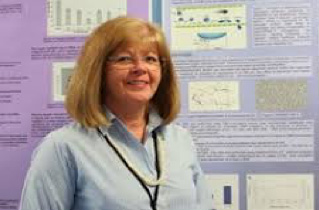 Jan is a founding Director of Ockham Biotech Ltd., and Professor of Respiratory Pharmacology at the University of Portsmouth with a long-standing research interest in mechanisms of airway inflammation and the anti-inflammatory and mucolytic pharmacologic properties of heparin (see publications).
Paul Ballinton, CEO.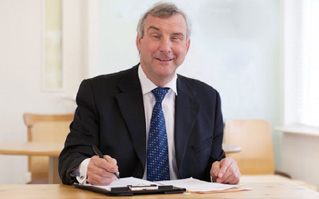 Paul has 40 years of commercial experience in pharmaceuticals and medical devices in all aspects of sales, marketing and business development. He is an established expert in business development and strategy, specialising in respiratory drug delivery, surgery and medical devices.
Paul understands the diverse business cultures across Europe, the US and Japan and has successfully delivered licensing contracts with companies in these regions
Steve Self, Development Director.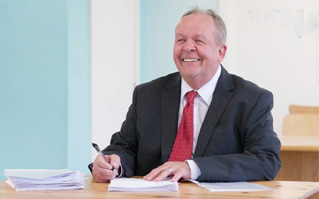 Steve has 35 years of international experience in all aspects of the healthcare industry, including APIs, generic pharmaceuticals, OTC and branded prescription medicines. He has established, transformed and worked with many pharma companies, ranging from large multinationals to small start-up organisations, including a number of top international generic and branded companies. Steve is a strong negotiator with broad experience of establishing contracts & deals that benefit both partners to build a strong business for the future.
Mrs Annette Mead, Company Secretary.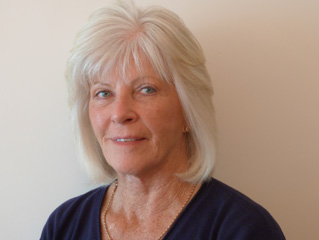 Annette joined the company in 2009, and is an experienced business entrepreneur.